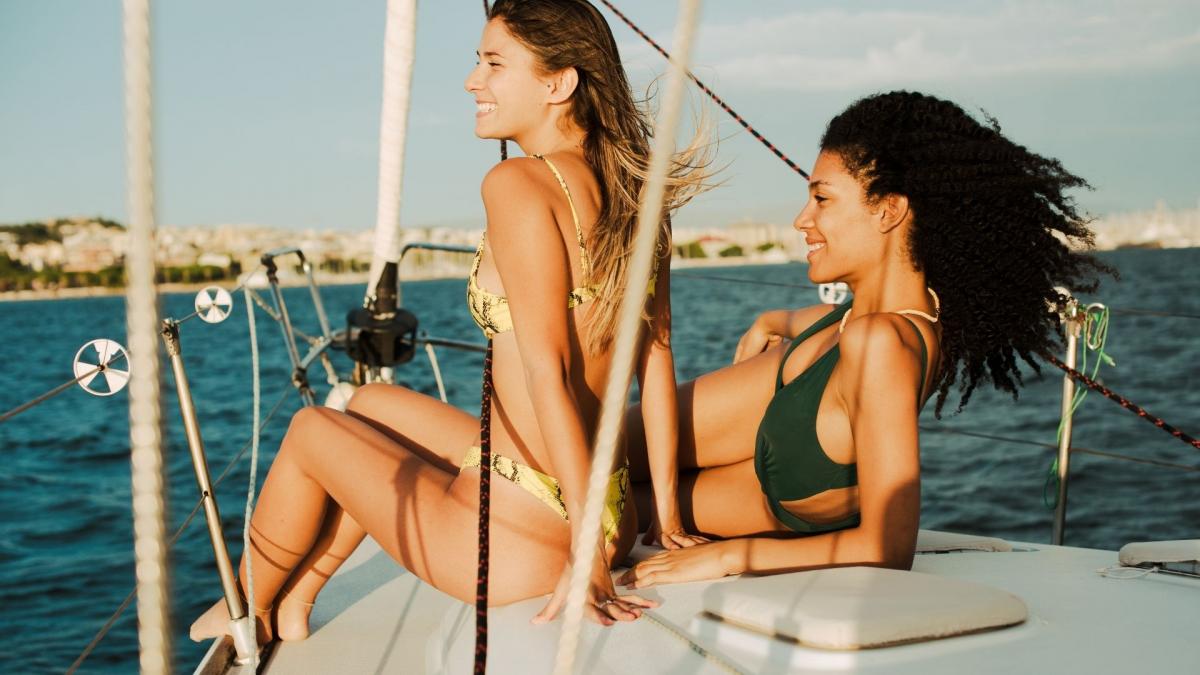 What Precautions Should be Taken on the Boat?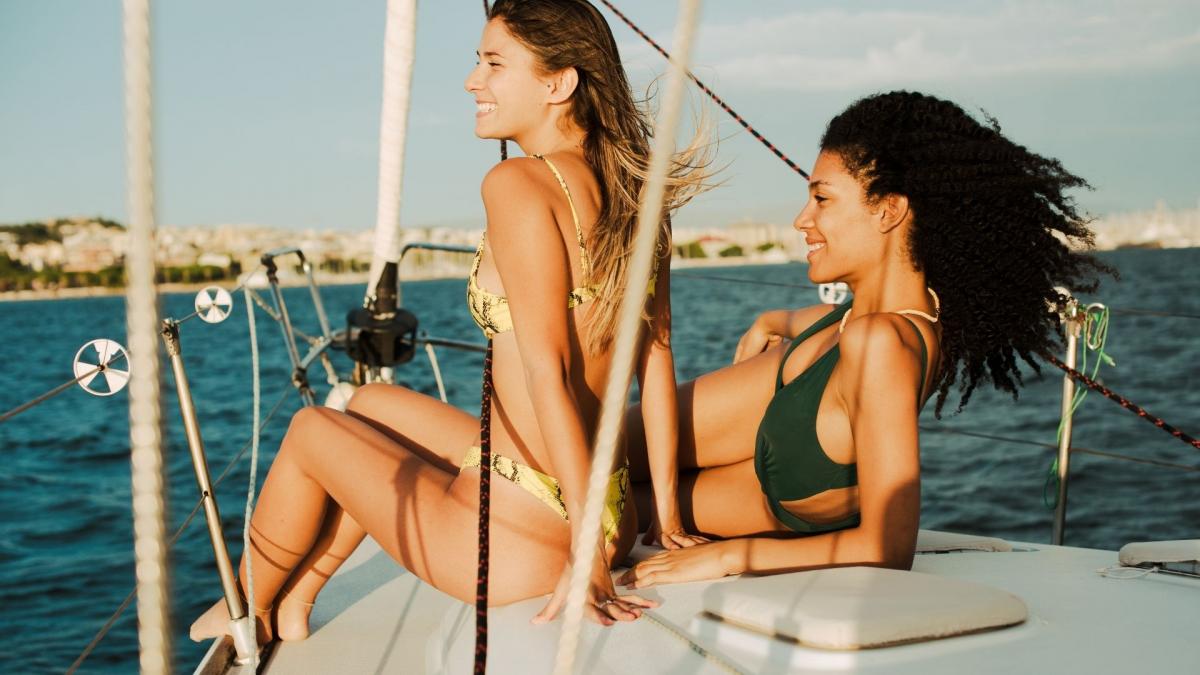 What Precautions Should be Taken on the Boat?
When you think of a boat holiday, sea waves and sunny weather come directly to mind. Well, what precautions should be taken in order to spend this holiday in the most trouble-free way? It is actually very important to know these details. Especially those who will experience such an experience for the first time should thoroughly research the precautions to be taken. Otherwise, the holiday process can turn into a big regret. As Best Choice Yachting, we have shared with you the information you need to complete your holiday more safely in our blog post!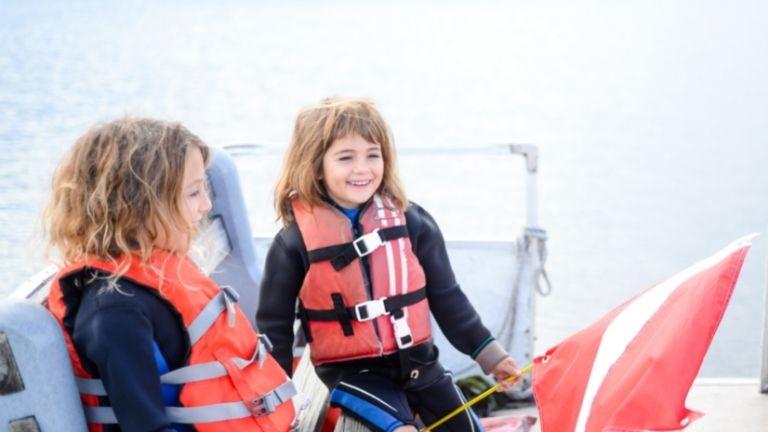 Issues to Consider on a Boating Holiday
Especially if there is a crowded family with children on your boat holiday, you need to take appropriate precautions. It is important that children are safe on the boat. Therefore, all possible possibilities should be considered. Boats equipped with nets are recommended for families with children and pets.

You can also prevent your belongings from falling into the sea in this way. It is a detail that you should keep in mind in terms of the comfort and safety of your holiday. Another issue is the life jacket! It is one of the items that must be kept on the boat.

Especially children should wear a life jacket while walking around the open areas of boats larger than five metres. If the boat is cruising and the life jacket is not worn in this case, negative consequences may occur. To avoid such situations, it is necessary to take precautions at the very beginning. The slightest carelessness can cause you to spend the rest of your holiday badly.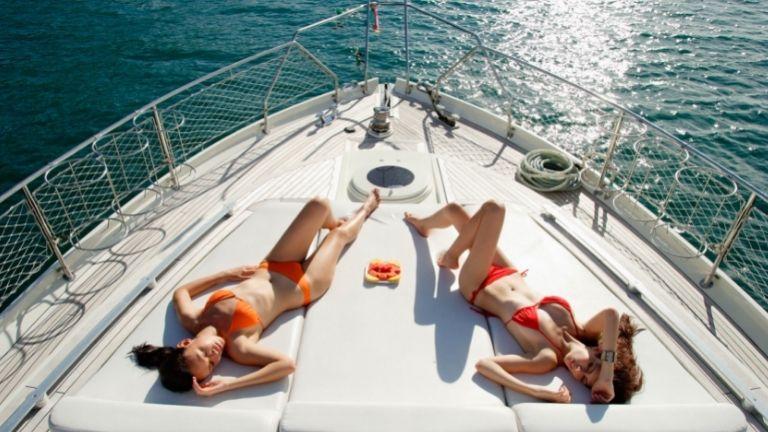 Consider All the Possibilities Before Going on a Boat Trip
Boat travelling can be enjoyable but it can also invite some possible dangers. For this reason, it is necessary to learn what problems may occur by doing the necessary research at the very beginning. Boat holiday means being intertwined with nature. It is important to consider this time period and prepare the holiday bag accordingly.

Especially if you are a family with children, you should know that children are much more sensitive and include appropriate things in the bag. It is recommended that you do not forget items such as sun cream, hats and glasses to protect from the sun. Having medicine against insect bites and fly repellent for flies is a precaution that will make you comfortable during your holiday.

Also, do not forget that the boats are slippery. In order to prevent any slipping and falling danger, you must be wearing suitable slippers. It is dangerous to walk barefoot on the boat. Therefore, it is much better for you to take care not to walk around the boat in this way.
Hard-soled shoes are also not recommended for boat holidays because such shoes can damage the floor of the boat. It is recommended to choose a comfortable slipper that will not damage the boat floor and will not slip. Soft-soled slippers are usually the most suitable for boating holidays. Do not forget that with Best Choice Yachting, all your questions about the boat will be solved! For the best quality service experience, you can examine our website in detail.