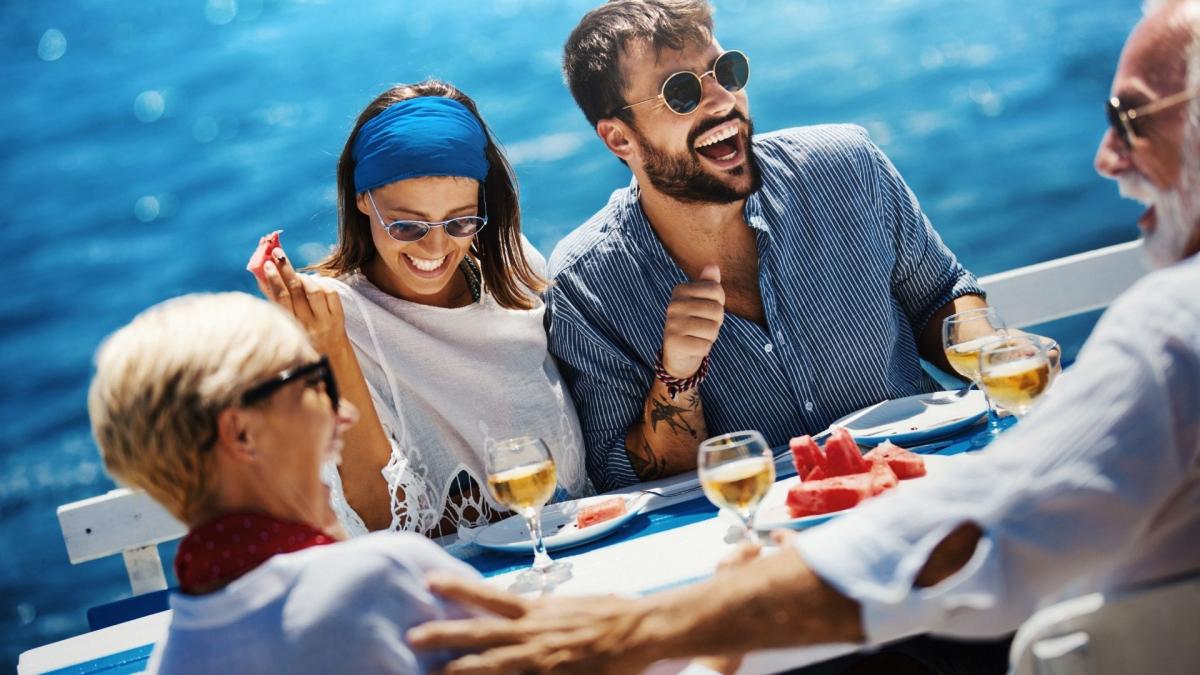 What Activities Can you do on a Blue Cruise?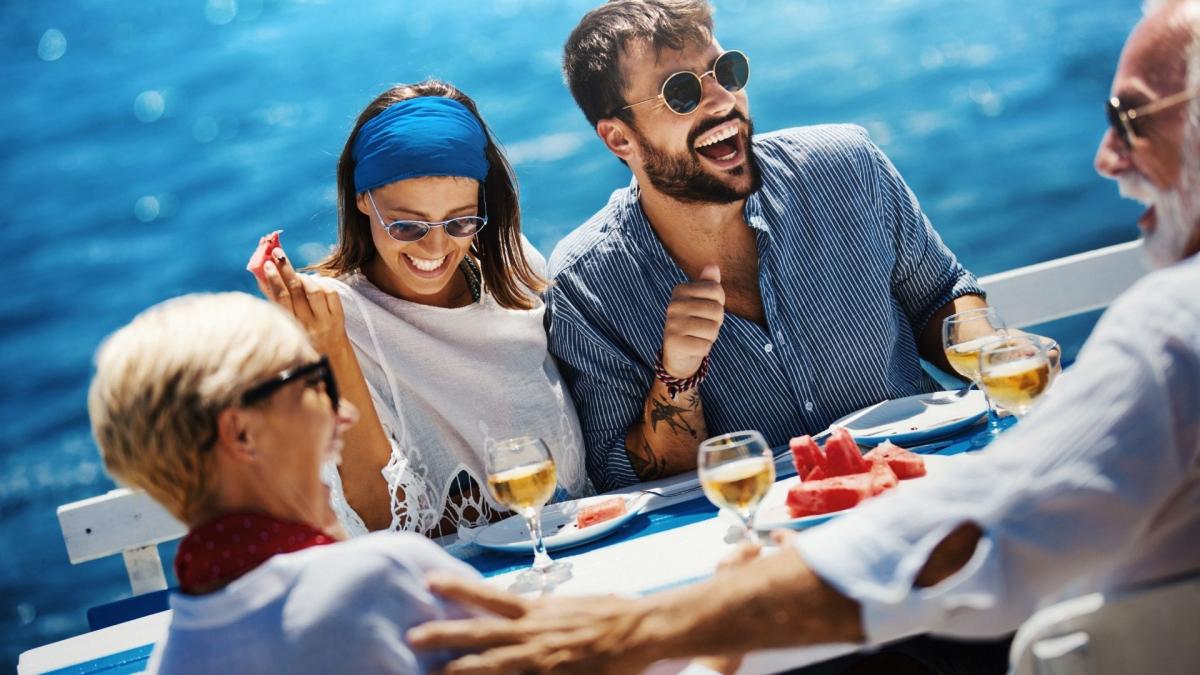 What Activities Can you do on a Blue Cruise?
On a blue cruise, you spend most of your time on the boat you rent. Therefore, it is important to find a way to spend quality time. Especially people who have this experience for the first time in their life worry if they will be bored during the tour. But don't worry, we at Best Choice Yachting will provide you with the information that will put your mind at ease! If you have a character that is open to new experiences, this information will be very useful for you! Let's take a look at the fun activities you can do together and include them in your plan!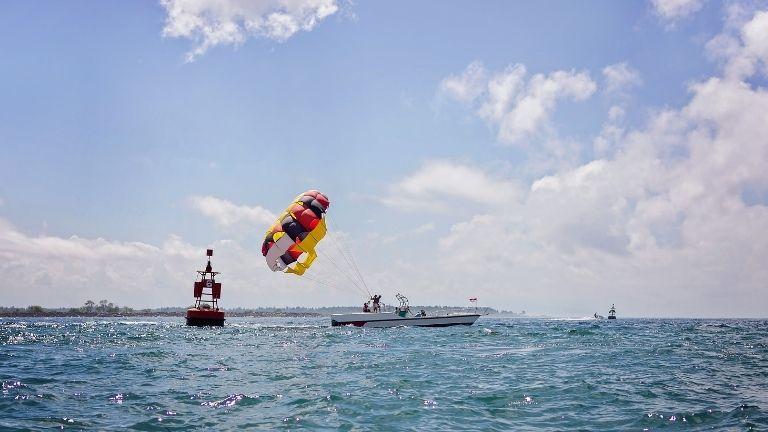 Water Sports for a Fit Body
The Blue Journey is a very enjoyable activity in itself, but it is of course possible to make the process even more enjoyable! Well, we seem to hear you saying how. How are you doing with water sports? If you dream of doing water sports, a blue cruise can be a great way to make that dream come true.

Besides, there are many water sports. So you are sure to find a water sport that is suitable for you and that you enjoy. You should know that some ships have their own procedures. Therefore, you may be charged extra money for these sports.

It is recommended that you consider this detail when planning your holiday and adjust your budget accordingly. It is much better to find out about these prices. It will be much better to learn about these prices. So you can make better budget adjustments.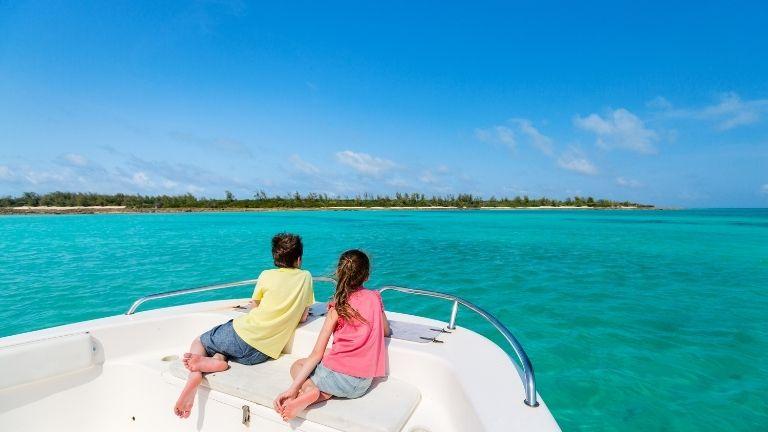 Daily Tours and Other Activities
It is in your hands to make your blue cruise unforgettable. Therefore, you should be open to differences as much as possible. Participating in activities like rafting can greatly satisfy your passion for the sea. You can start by setting an itinerary for it.

For example, you can visit places like Ephesus, Dalyan, Didim, Priene, Miletus, Xanthos, Phaselis, Olympos, Caunos, Saklikent and fall under the spell of history. This also makes it easier for you to learn new things. You can live out your adventurous side by connecting with nature through rafting. Especially if you have chosen places like Fethiye and Göçek for your blue cruise, you can also consider paragliding.

These beautiful places have a completely different magic from a bird's eye view. If you want to achieve peace and serenity with a blue cruise, there are also many quieter activities: for example, you can complete the books you haven't read for a long time in the process. It can be wonderful to immerse yourself in the flow of the book and be accompanied by the waves.
The trio of sunset, sea and yacht can produce incredible photos. Therefore, don't miss taking photos with your loved ones in these landscapes. If you like board games, we have good news for you! You can do all this on a blue cruise. Backgammon, chess, okey, dominoes, card games, Scrabble, Taboo and Monopoly are some of the games you can easily play. At the same time, you can take inspiration from nature to express your talent and create a new canvas. These beautiful landscapes will play a great role in awakening your muses. At night, you can watch the stars following you up the hill and let yourself fall asleep that way!