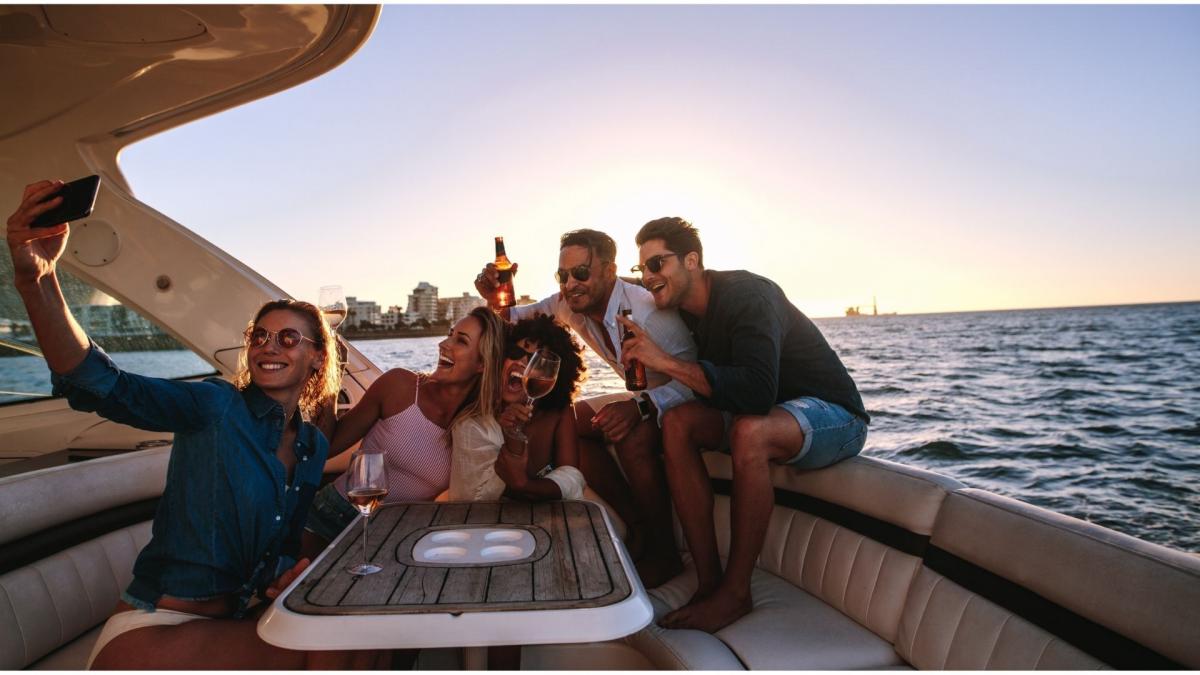 Outfit Suggestions for Boat Invitations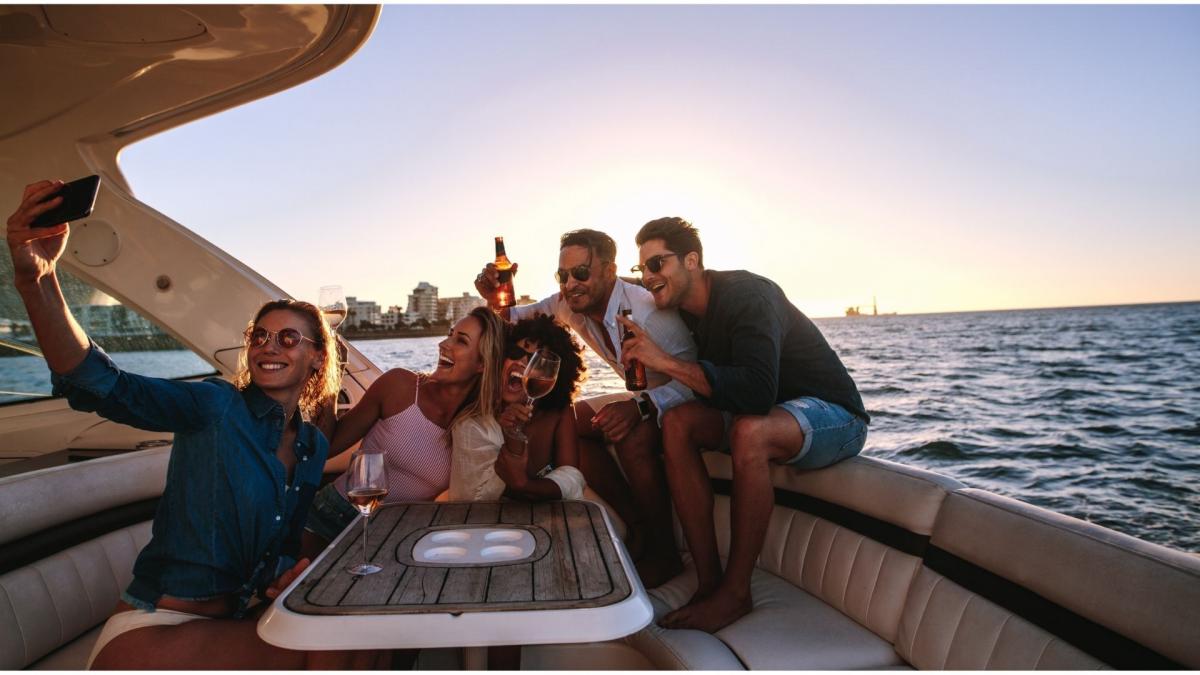 Outfit Suggestions for Boat Invitations
Boat invitations are very different from other invitations. As such invitations have increased a lot lately compared to the past, people are much more informed about how to behave and dress. While you are greeted by the fresh air, blue sea and sky, you need to find the most comfortable clothes for this special time. What clothes are suitable for life on a boat? As Best Choice Yachting, we have answered this question for you! For more tips on living on a boat, see the rest of the article.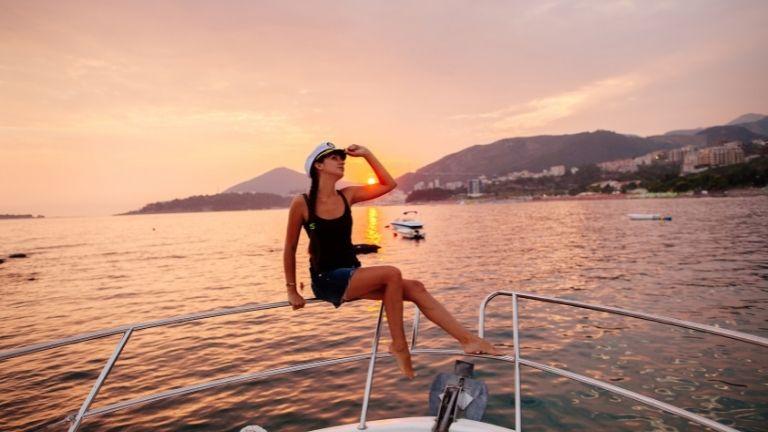 How Should a Woman Dress When Attending a Boat Invitation?
Every woman's essential accessory is high heels. For special invitations, most women eagerly expect to wear heels that match their style. However, wearing high-heeled shoes to boat invitations can lead to awkward situations. Comfort is an important factor so that such an invitation can be continued in a pleasant manner.

This can be achieved with sandals or ballet shoes. This way there is less risk of falling and the surface of the boat will not be damaged. If your passion for high heels is much more pronounced, you can also wear thick heels or cork heels.

In summer, dungarees in particular are one of the most popular items of clothing on boat trips. This is because it is both stylish and comfortable. It is also very suitable for life on the boat. Another feature is that it is easy to move around in. Since the weather gets chilly towards evening, it is advisable to go to such an invitation with a scarf. During the day, make sure you have your sunglasses with you.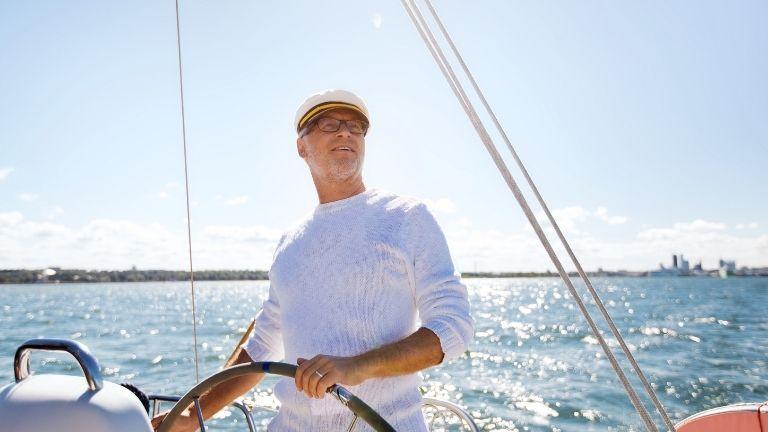 How Should a Man Dress for a Boat Invitation?
Men are also expected to be very stylish at such invitations. Therefore, it is fair to say that espadrilles are the most suitable shoes for men who value both comfort and style. This way, it is possible to move comfortably on the boat. Linen oxford shirts for men can be a very cool option for boat invites. Polo shirts can also be used to create a sporty and stylish style for such invitations.

It is extremely important that the clothing is appropriate for the weather conditions. Therefore, you can complement your combinations with shorts or trousers made of linen. Ruffled shirts are also one of the preferences that will make you very comfortable. Therefore, you can take your place in the boat invitations especially well with such clothes.

Men should also be sure to have their sunglasses with them. We guarantee that the combinations will take on a whole different atmosphere! Besides, sunglasses are one of the most important things you need during your time on the boat. Apart from the impact it gives to your combinations, it is indeed a great necessity.
If you are planning to go to the seaside and the concept of the invitation you are going to attend is entertainment, you should definitely have a swimming costume with you. Make sure to bring more than one swimming costume if possible. Always have a second plan for these moments. Don't forget to read our other blog posts to learn more about life on the ship and the sea!