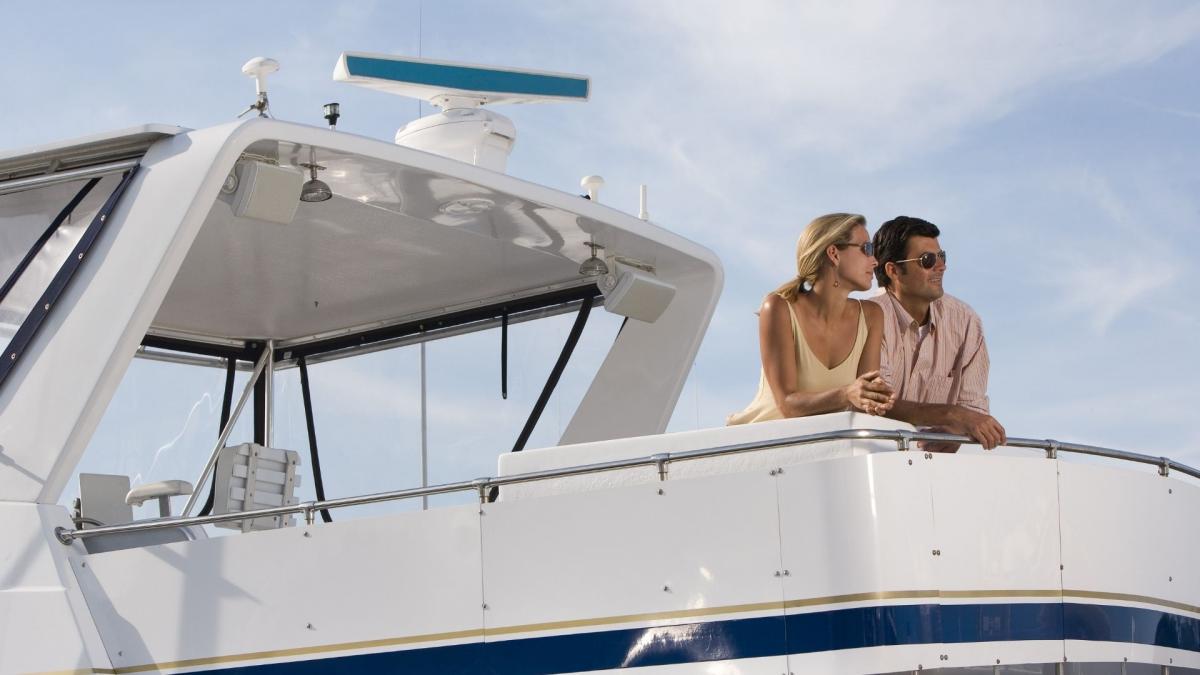 How does the Yacht Charter Process Work?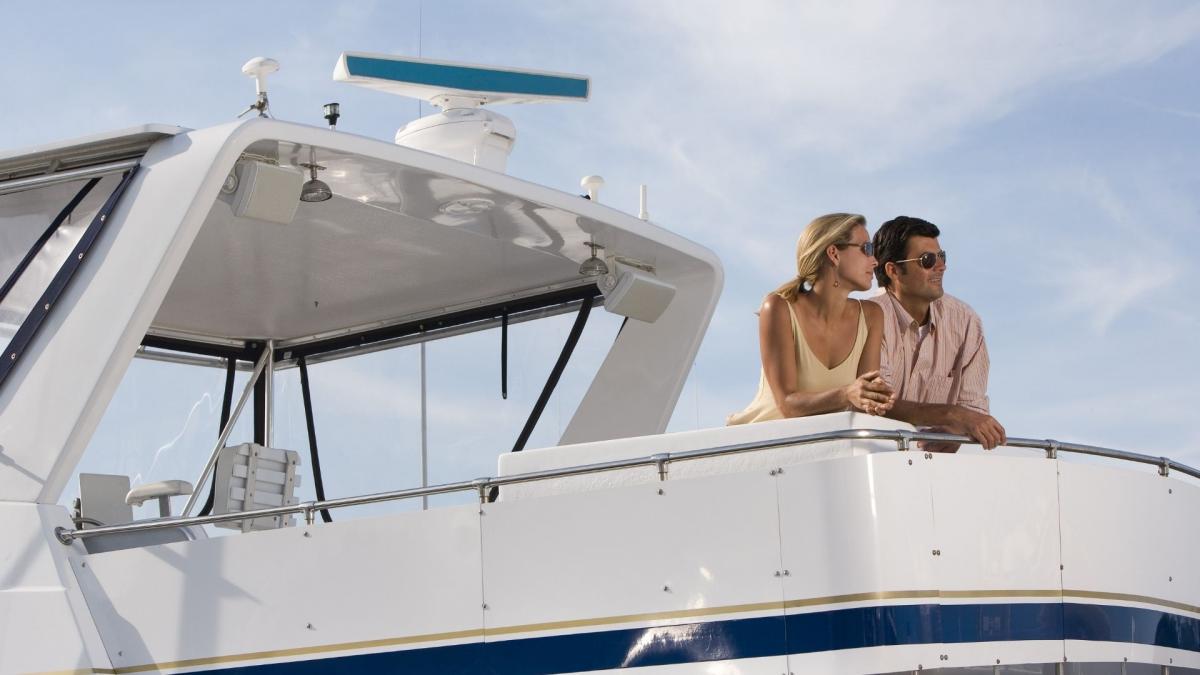 How does the Yacht Charter Process Work?
Renting a yacht is one of the most common dreams of people of all ages. Not everyone is aware of how the process works. To spend time in the deep blue waters and have such an experience, it is absolutely necessary to know how the process works as a first step. Before chartering a yacht, you should think about what kind of holiday or organisation you want and get informed accordingly. If you have a clear picture, it will be easier for you to find a suitable yacht for you. Let's discover the details of the process together and abandon ourselves to the calming ambience of the sea!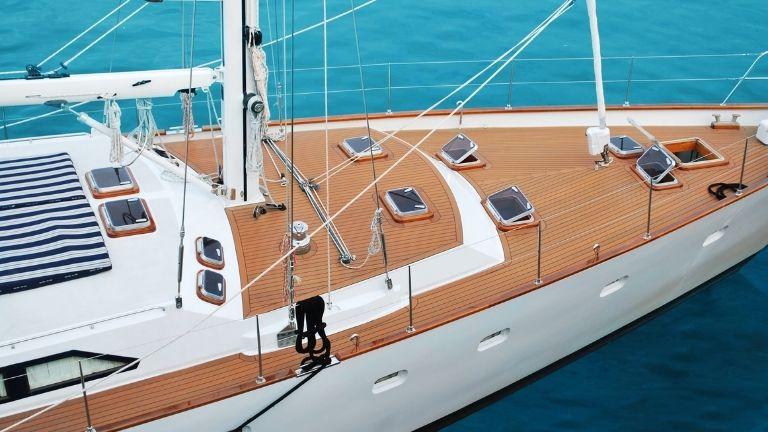 Yacht Charter and Whole Process
As the popularity of yacht charters has increased recently, so have the websites on the subject. These sites are a very good guide for those considering a yacht charter. Detailed information and pictures of yachts are also available on the websites. You can find the yacht that suits you by checking and comparing the yachts on such websites.

Once you have made your decision, you can call and get more detailed information and discuss the price. It is also good to have a look at the yacht you will be chartering with your own eyes. Do you know the factors that influence the price of a yacht charter? There are several factors that influence this question. If you are accompanied by a captain on your trip, the service fee will also increase.

If an event is to be held on the yacht, such as a birthday or a marriage proposal, a separate service fee will be agreed for this. Food, music and decoration are also included in the additional fee.
If you are planning such a venture with a large group of friends or family members, the size and width of the yacht you choose should also be appropriate. The price will also depend on how many people you are coming with and how many days you will spend on your holiday. All these points should be taken into account and a list should even be made. This way you will have much more information about the price you will be facing and you can budget accordingly.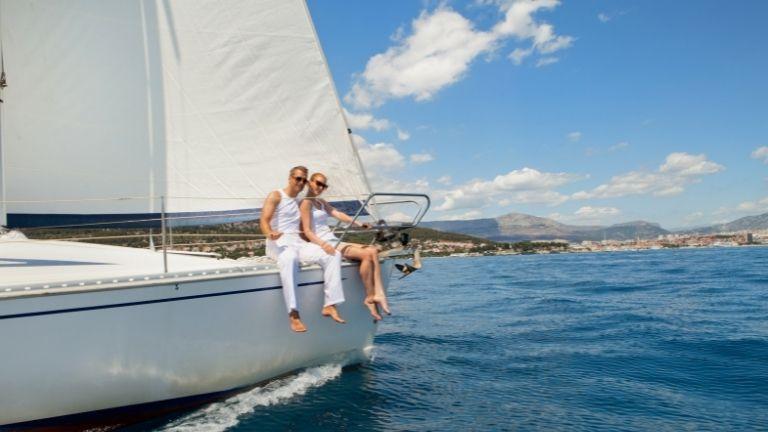 How to Charter a Yacht?
One of the most curious questions for people who have an endless passion for the sea is how yacht chartering works. To realise this dream, it is necessary to carry out this process successfully. So how is a yacht chartered? You will find the details in the rest of the article!

First of all, you should know that you need a yacht charter consultant to carry out this process in the best possible way. With the help of the internet, you can contact yacht charter companies that you are sure are the most reliable. The next step is to choose a yacht that suits your needs.

It is recommended that you do not make a decision without doing extensive research. For your comfort, it is important to choose yachts that meet the criteria suitable for your holiday planning. At the same time, it is wise to take a long time to make a choice that suits your budget. Don't forget that you can benefit from some special discounts if you make an appointment online on the websites.
Before signing the yacht charter contracts, read it carefully. Make sure you do not omit any article. If you get stuck with an article or do not understand it, please contact the account manager. Thanks to all these steps, your entire rental process will be much more pleasant and comfortable. So you can just enjoy the sea and the journey.