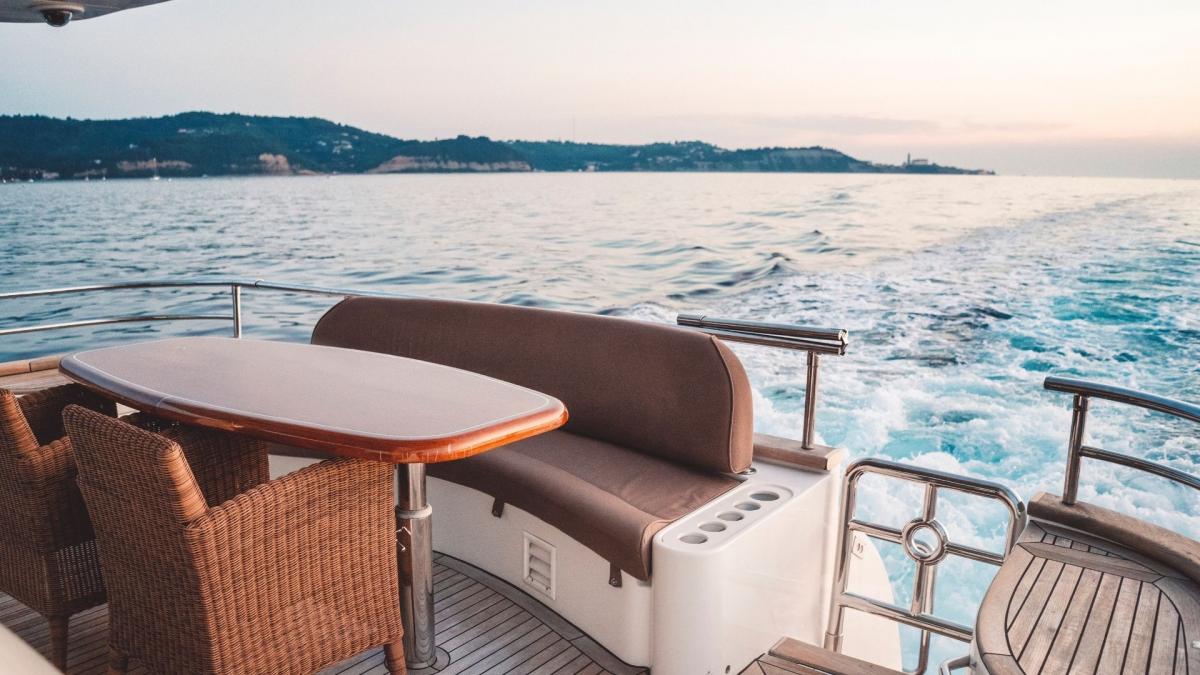 Breakfast Organisation on the Boat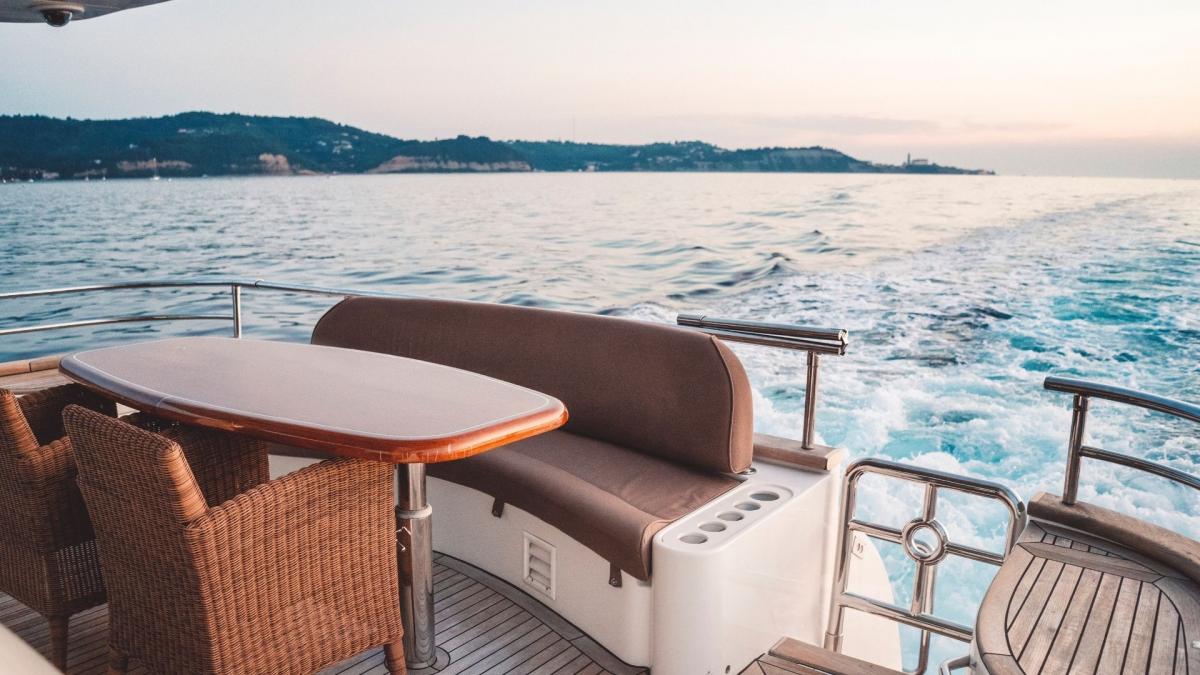 Breakfast Organisation on the Boat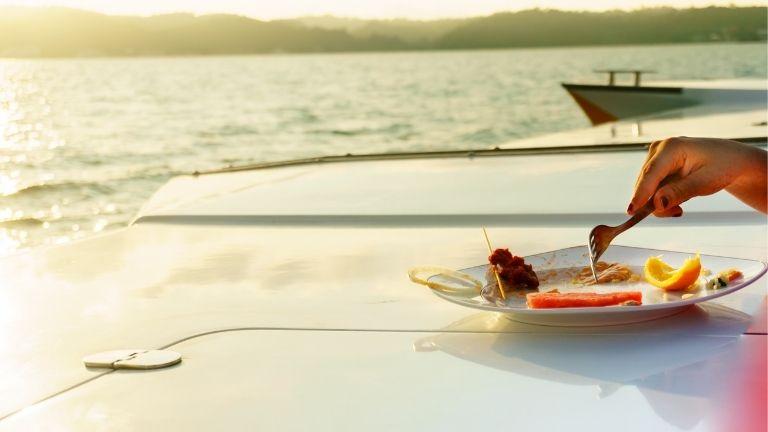 Away from the Intensity and the Crowds: Breakfast on a Boat
Are you overwhelmed with the intense stress of work on weekdays, the mobility and the crowds of city life? Are you looking for a quiet place where you can relax with your family or friends? Have you often had the problem of not being able to find a reservation in the city's eateries?

In that case, you should definitely organise breakfast on a boat. It is well known that today's crowded city life often results in the venues in the city being full and no reservation is possible. However, there is a very relaxing way to escape the reservations, mobility and noise of city life.

If you organise a breakfast on the ship, you can choose the menu according to your wishes. By choosing the menu you want, you avoid unpleasant surprises and reservations. Moreover, you can quickly recover from your stressful everyday life and spend a pleasant time with your loved ones, accompanied by the fascinating view and the wonderful scent of the sea.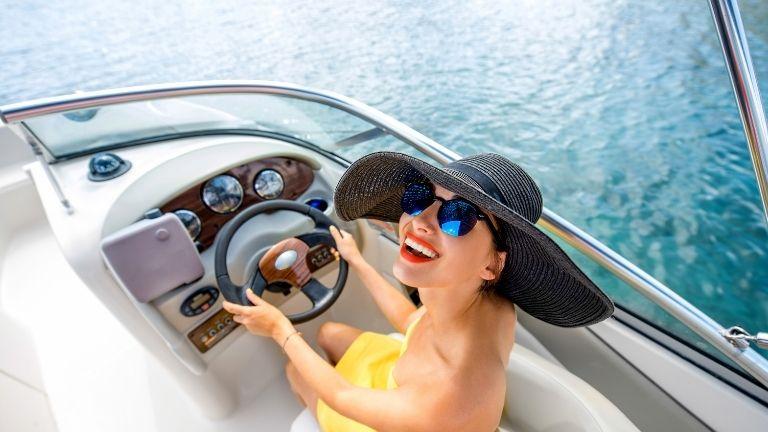 Breakfast Organisation on the ship: You are the Route!
If you want to organize a cozy weekend breakfast on a boat with your loved ones, we are happy to announce that you can choose the route as you like! The cruise for your breakfast on the ship consists solely of the itineraries you have chosen.

In this way, a pleasant weekend getaway will appeal to your eyes and your soul while you taste the flavors that appeal to your taste buds with the people you love. So it is possible to make your weekend calmer, more serene and more enjoyable by organizing breakfast on the ship.

Also, this blue voyage with its magnificent views will give you unforgettable moments with your loved ones and you will not have any surprises. Since all the necessary procedures for breakfast on the ships are organized in advance, you won't experience any surprises that you can experience at any place when the bill comes. The organization of breakfast on the ship is focused on your comfort.
While sipping your tea, you can have breakfast with gentle wind and birdsong, enjoying the unique blue peaceful waters of the sea and beautiful nature. This is a tremendous activity that will do your soul as well as your body good. Perhaps in this organization you will find the therapy you need and you will go on with your life much better. Who knows?