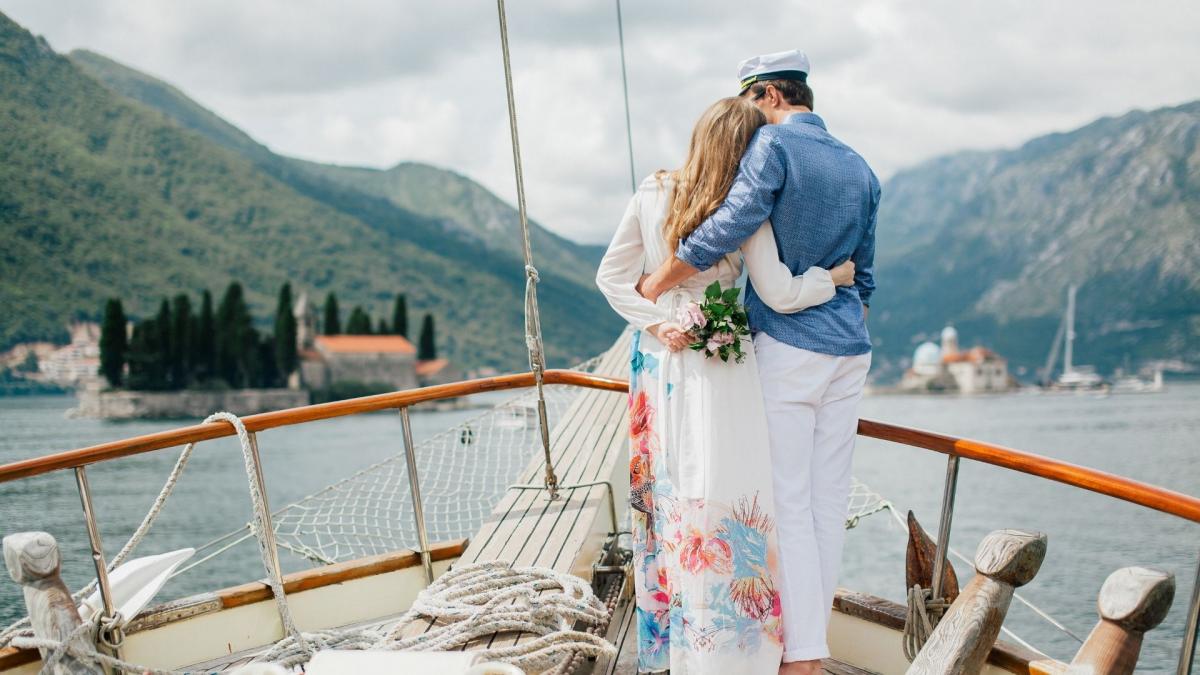 Why is a Blue Cruise an Ideal Trip for Couples?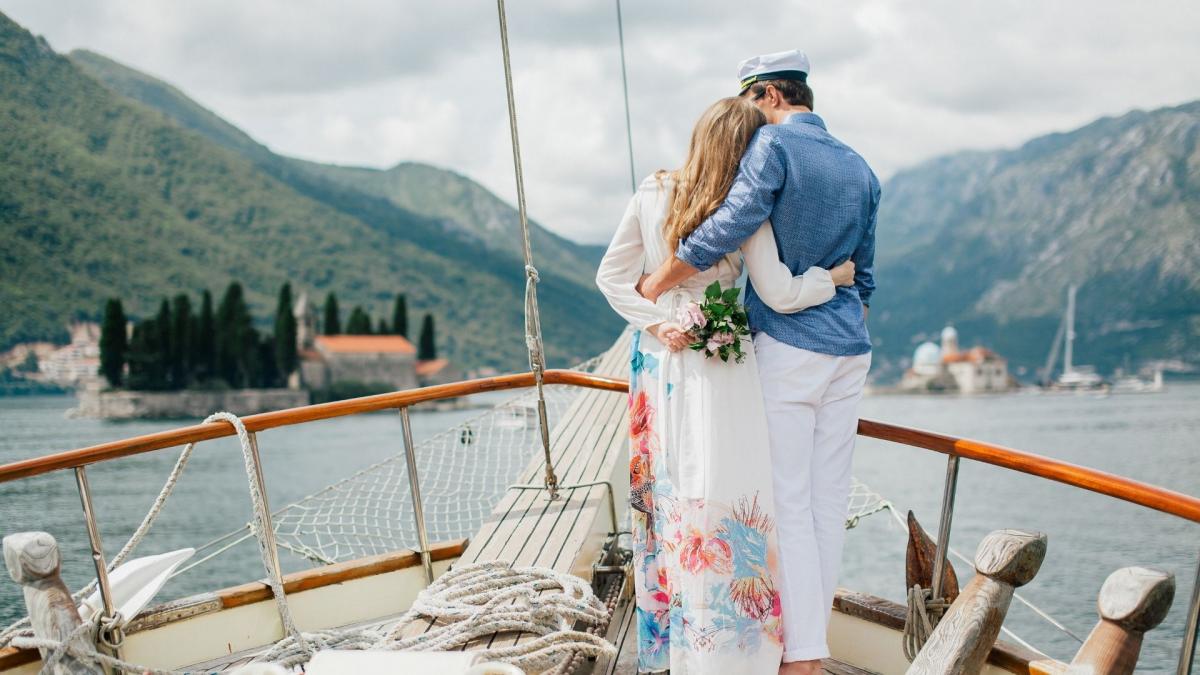 Why is a Blue Cruise an Ideal Trip for Couples?
Especially new married couples have recently seen blue cruise as the most suitable form of holiday. The combination of sea and sky creates a marvellous romantic atmosphere. This is the perfect opportunity for every couple to renew their love. Thanks to the blue cruise, many couples can get away from their busy routine life and find the opportunity to focus on each other. So, are the things that make a blue cruise an ideal trip for couples limited to these? By reading the rest of our article, you will be eager to go on a blue cruise with your lover!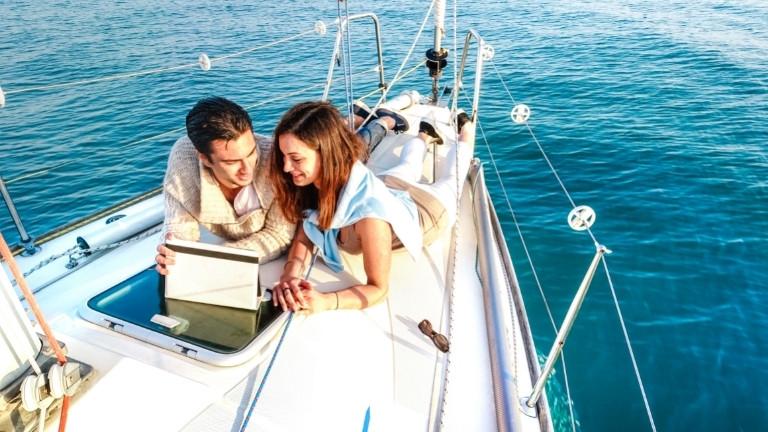 An Unforgettable Experience with Private Yachts
Dinner by a lake, the sea or the shores of the Bosphorus is a very romantic idea for couples. But what about anchoring in a bay and having a meal accompanied by the waves of the sea? Maybe it's like experiencing a moment from heaven? Time spent in the heart of nature will be an unforgettable moment for you and your loved one. One of the most suitable models for this trip is a wooden gulet. Gulets move with their engines and can sail to any region or route you wish. One of the biggest advantages of sailing boats is that they can use wind power when the engine is not working.

This way, you will not experience any breakdowns during your romantic moments. For this kind of organisation, it is necessary to think about all the details and do a detailed research. You should make sure that you choose a boat that you are comfortable with its design. You can get a common idea with your lover by looking at the pictures of the boat on the internet. To enjoy the moment, you should continue your research until you are sure that everything is almost perfect.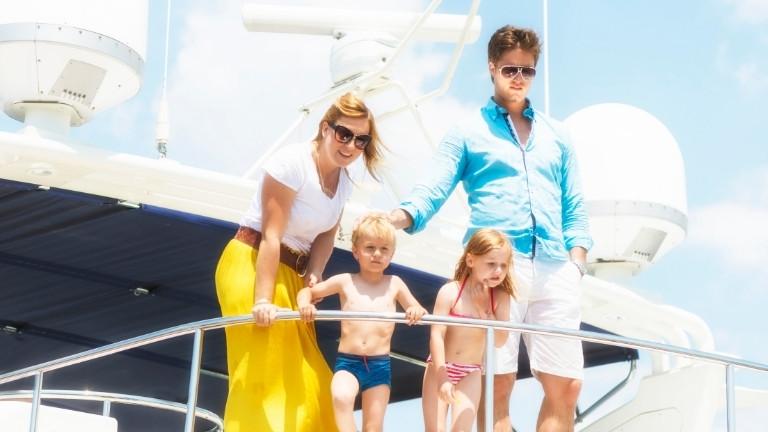 Special Facilities for Couples
Discovering the beauties of the sea with your loved ones is considered a very good choice today. Before taking advantage of these special facilities, you should determine what facilities you need. It is important to decide how many cabins you need and what facilities the cabin should have.

It is much more beneficial to choose models specifically for couples. These models also have a whirlpool. If you value luxury, you can evaluate these models first. If children are involved in this romantic plan, 2-cabin yacht options can be much more suitable and comfortable. The boats also have equipment to enhance your romantic moments, such as snorkelling and fishing rods.

With this equipment, you can take your pleasure to a much higher level. Such activities will speed up your holiday. If you consider all these possibilities, we think that you should definitely have such an experience in your life.
As prices for charter yachts vary according to capacity, it is not possible to give a definite figure on this subject. Factors that influence the price include the number of cabins, the size of the yacht and the cabin facilities. Once you have decided on all these things, you can set off for a romantic meal and holiday. Once you have decided on your itinerary, you can design your holiday as you wish!