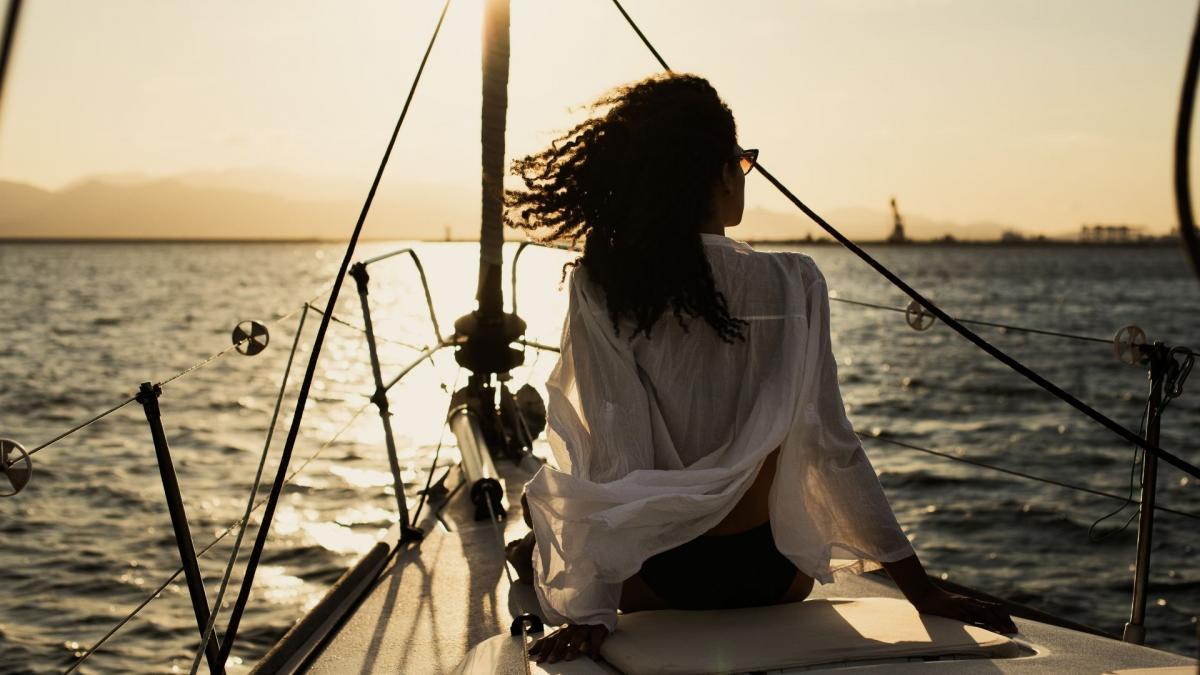 What you Should Know Before Renting a Boat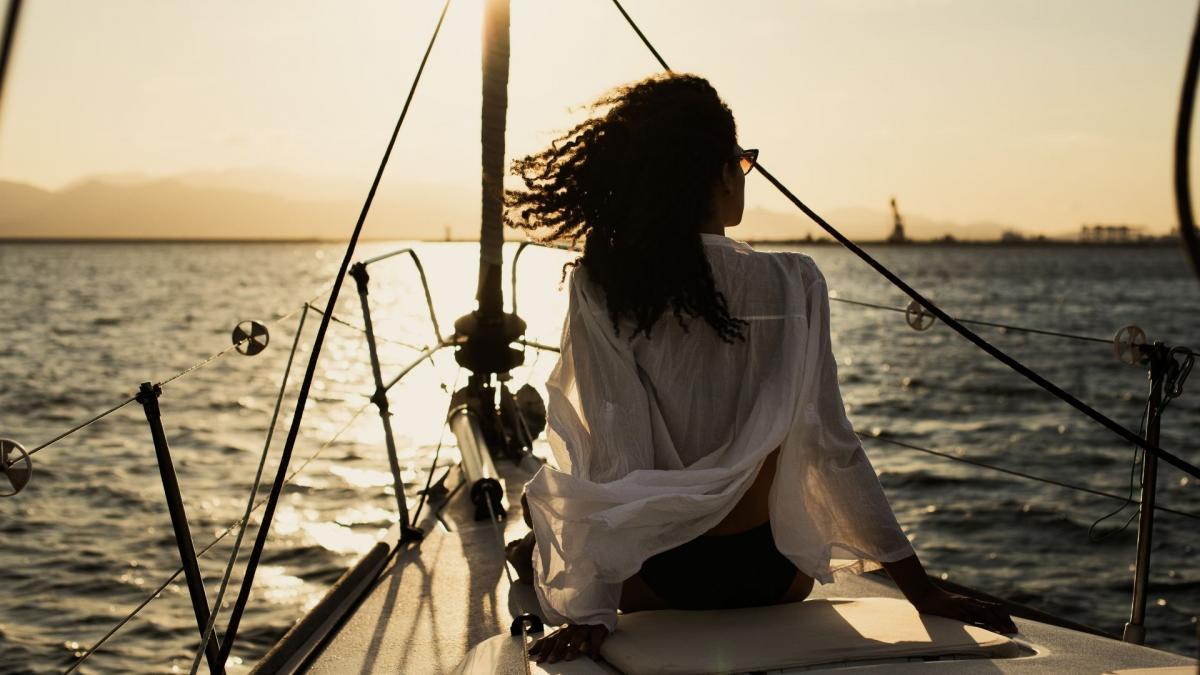 What you Should Know Before Renting a Boat
Renting a boat is actually a very labour-intensive matter. Many owe this passion for boats at sea to their research. There is no end to what needs to be known about boats and the sea. You can always discover and experience new things. It is essential that you have a certain level of knowledge about sea travel and boat maintenance. Otherwise, it is not recommended to go on a blue cruise alone. It will be much better to have such an experience with a captain. In this blog post, as Best Choice Yachting, we will guide you with great pleasure about the issues you need to know before renting a boat!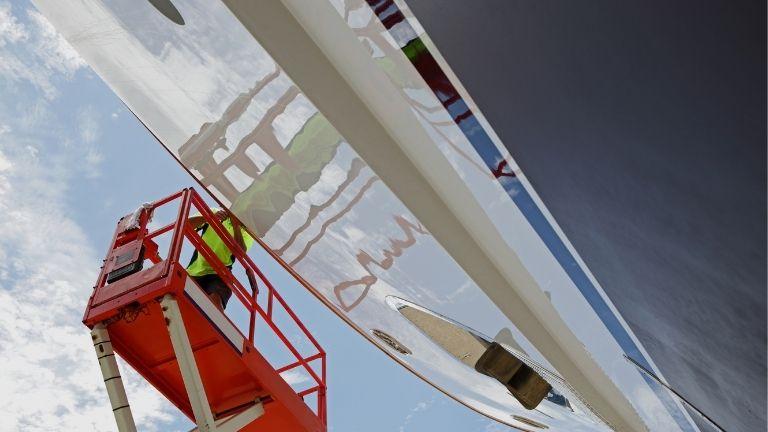 What Kind of Maintenance is Required for Boats?
If you are a boat owner, you should know from the beginning that you need a separate budget for boat maintenance. It is important that the materials used in boat construction are of high quality because they are constantly exposed to salt water. Even when your boat is not regularly on the move, you must pay the boat tax and undergo cleaning and inspection procedures.

You also need to pay a certain fee for your boat to stay in a marina or warehouse. In addition to all these, one of the indispensable issues is of course insurance. Insurance costs must also be taken into consideration when buying a boat.

It would be much more correct to know all these responsibilities and act accordingly. Getting used to all these details is not as difficult as you think. After buying a boat, you can learn the process by experiencing it. At the same time, the company you will rent a boat from can be a good guide for you in this process.
Best Choice Yachting is always with you both during and after the charter process! The maintenance of the boat and every other detail you have in mind can be solved in the easiest way with Best Choice. You can contact us quickly by reaching more detailed information on our website and enjoy realising your dreams with the Best Choice difference.