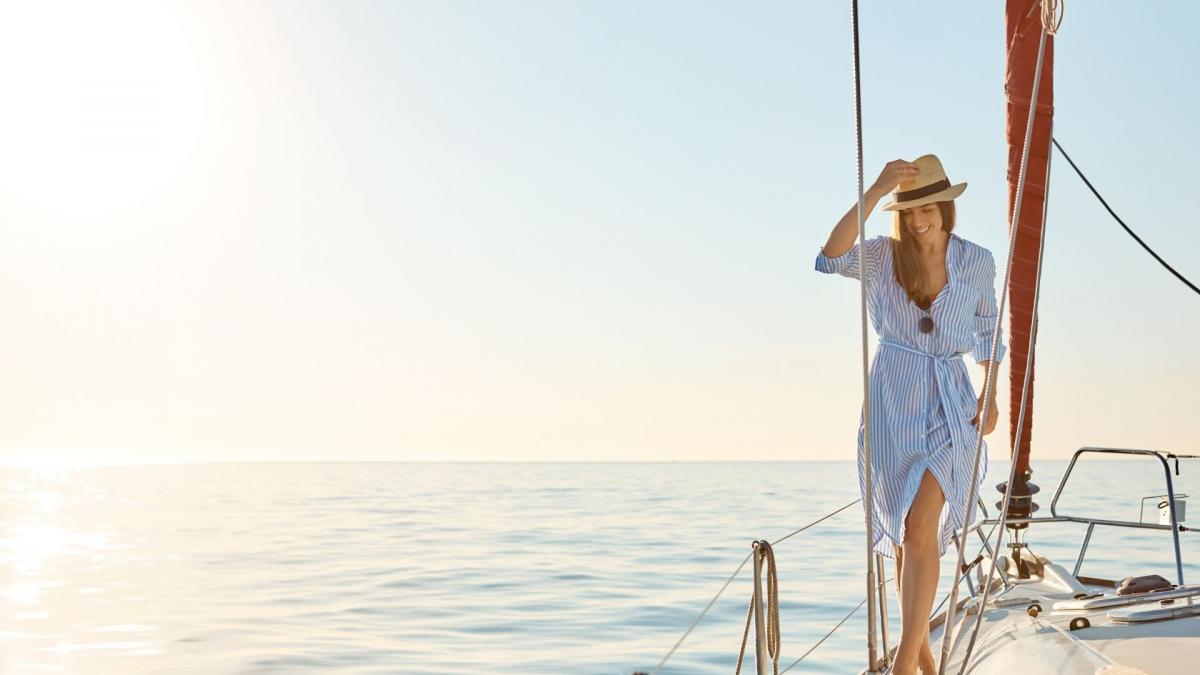 Reasons to Leave the City and Live on a Boat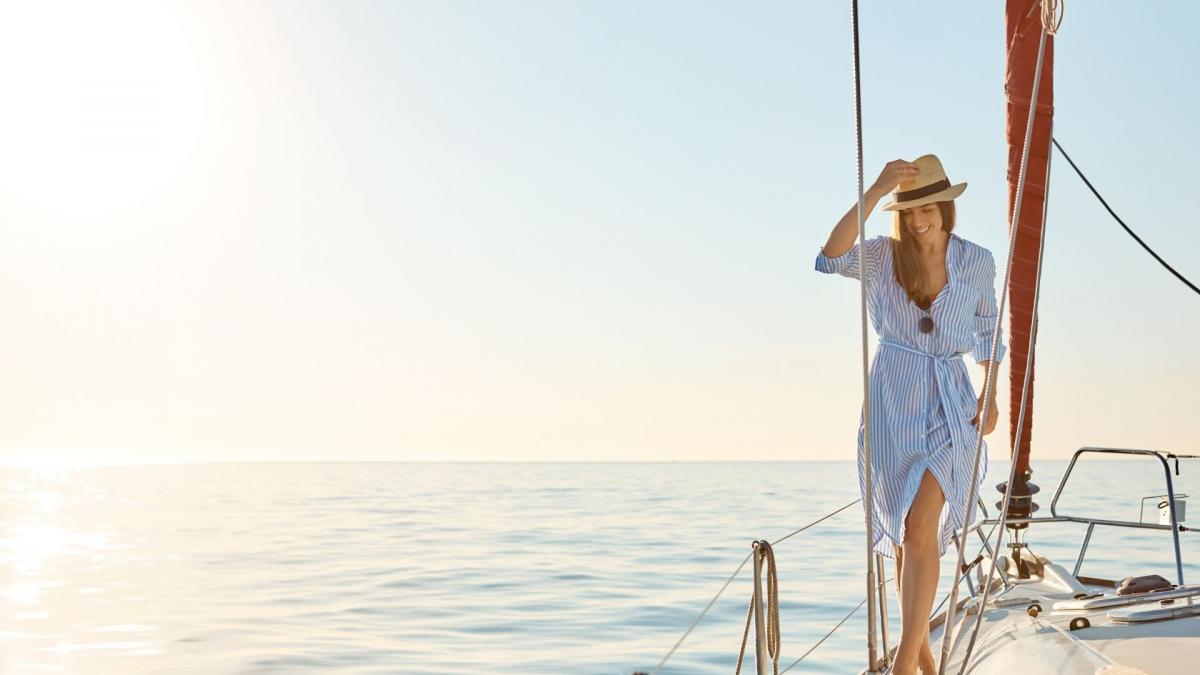 Reasons to Leave the City and Live on a Boat
City life can be tiring in many ways. The large crowds and the associated stress are a major problem for people. Nature is an excellent remedy for such stress. The peace and serenity it offers is good for the human body and soul. Above all, people who own boats in marinas are people who have embraced life on the sea. Many of them are eagerly waiting to retire and devote themselves fully to the boating life. What positive impact does taking a break from city life and turning to life at sea have on your life? As Best Choice Yachting, we have compiled all the details on the subject for you!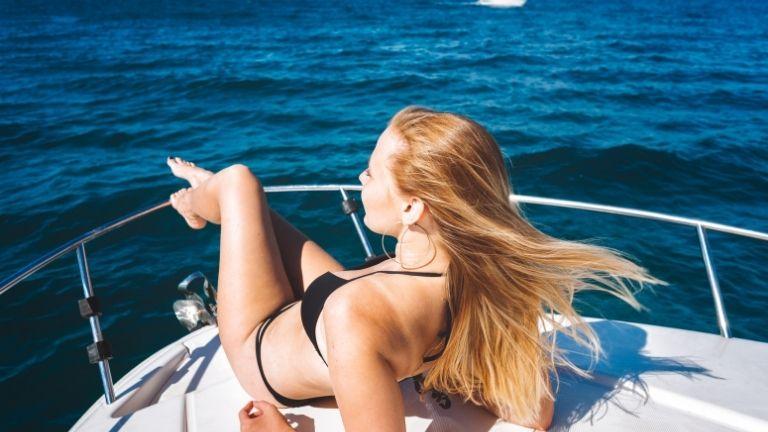 Why Should we Prefer the Boat Life?
Aren't you tired of spending your time in concrete flats, prefabricated housing estates and high-rise buildings that have become your landscape? Have you ever thought about what it would be like to live on a boat? In this way, a lifestyle that puts you in touch with nature becomes second nature to you. A medium-sized sailboat or catamaran is a very comfortable and free choice for you.

If you have such plans, you should definitely consider these two options! Traffic in big cities, deafening horn noise and the fast pace of work sometimes take up a large part of our lives and tire our minds.

This can cause us to miss out on some beauties. City life, even if many people are not aware of it and have become accustomed to it, has a negative impact on our psyche and health. This makes the idea of leaving the chaos of the city behind much more attractive.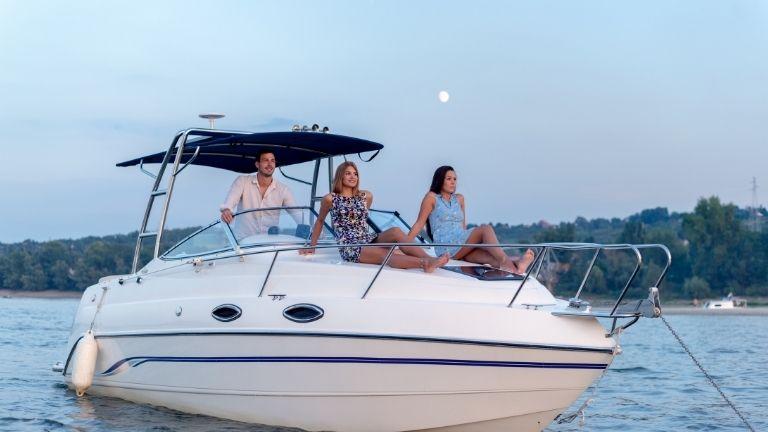 A Life in Harmony with Nature: Life on a Boat!
If you think about it, living on a boat is actually much more pleasant than living in a house. When you think about it, making a house habitable is a long process. Once you have settled in, you will find that the small details will exceed the budget you have set. You cannot face such a problem in boat life. This lifestyle is quite simple and uncomplicated.

At the same time, eating and drinking in the city is expensive. On the boat, however, the situation is a little different. Consumption is rather limited in boat life. Therefore, you can say that boat life is a more economical alternative.

Moreover, this way of life makes you much freer. You can comfortably anchor in the bay you want and spend your time in this way. Therefore, it can be said that life at sea literally means freedom. Ambition and stress are two things that do not exist in boat life.
Such negative things are wiped out with the waves of the sea. Here, people act much more sincerely and honestly. The only goal of people in boat life is to enjoy life. Of course, some problems can arise here too. But if you get away from the chaos for a while and enjoy the simplicity, you forget the bad sides of the experience!