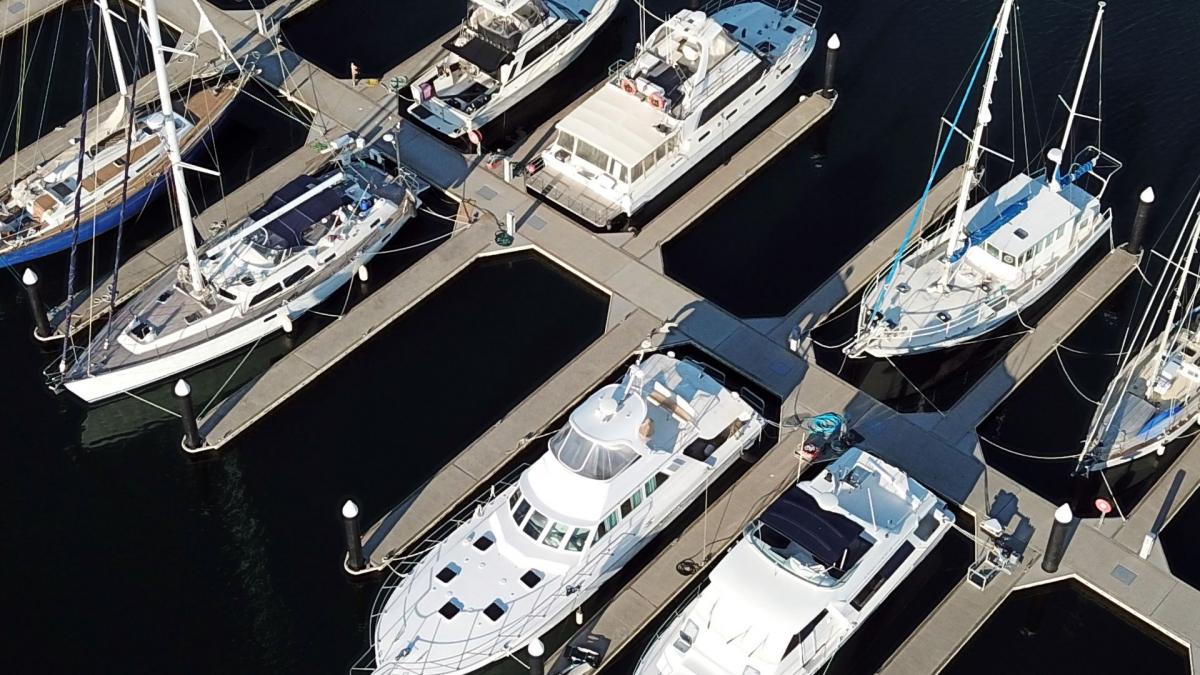 Curious things about yachts and boats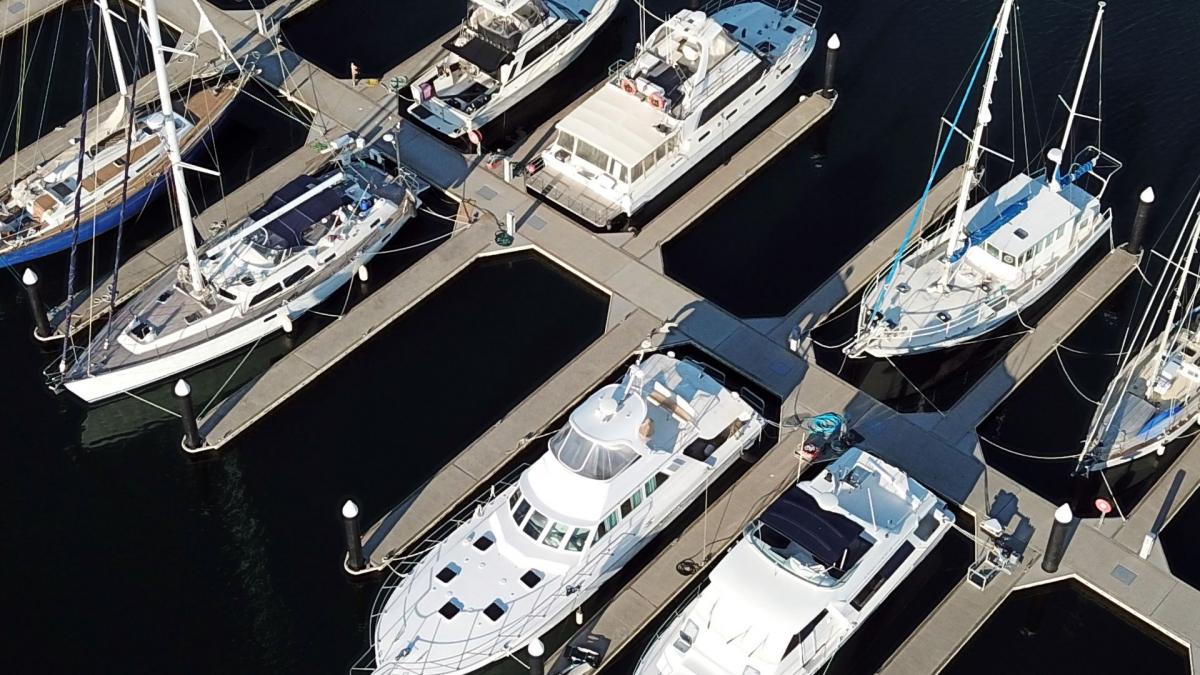 Curious things about yachts and boats
The world of yachts and boats is a universe full of completely different experiences and beauties. When you enter this universe, it means that you have dedicated most of your life to seafaring. Taking care of your own yacht, maintaining and caring for it, and learning about life at sea in the process, becomes a wonderful hobby over time. For this reason, yachts have a very important place for sea lovers. Especially with the developing technology in recent years, the variety of yachts themselves is increasing. It is quite easy to find yachts of almost every type and size, depending on your preference. As Best Choice Yachting, we have included the details you want to know about yachts and boats in our blog post!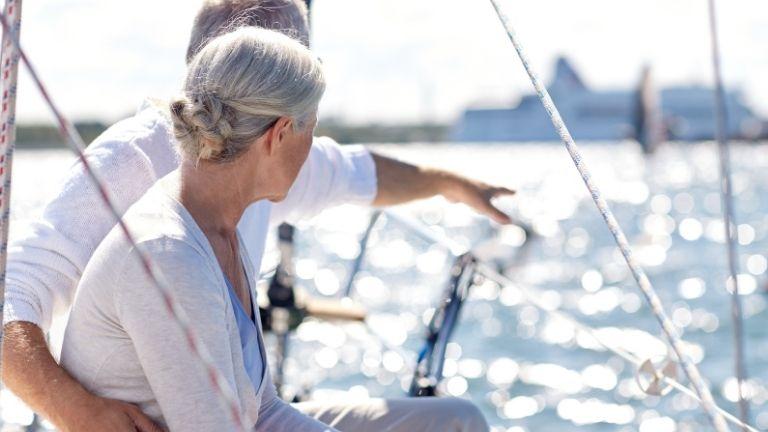 A journey into the past: yacht and boat history
Do you know how far back the history of the boats we use today as travel, hobby or racing boats goes? Now you're about to find out! In fact, the history of boats began in the 17th century in the Netherlands. The beginning of it all goes back to a gift.

In 1660, King Charles II of England was given a boat called "Mary". This boat is considered by all to be very important as it is the first yacht in England. The word yacht is called "yacht" in German. In Dutch it is written as "Jaght". The meaning is known as "hunter, pursuer, pursued".

Could you clarify the meaning of the term? Around 1400, it was possible to follow pirates and smugglers in the Netherlands with such ships. That is why these ships were also called yachts. At that time, these ships were used by amateurs. So people did not know whether they were boats or yachts.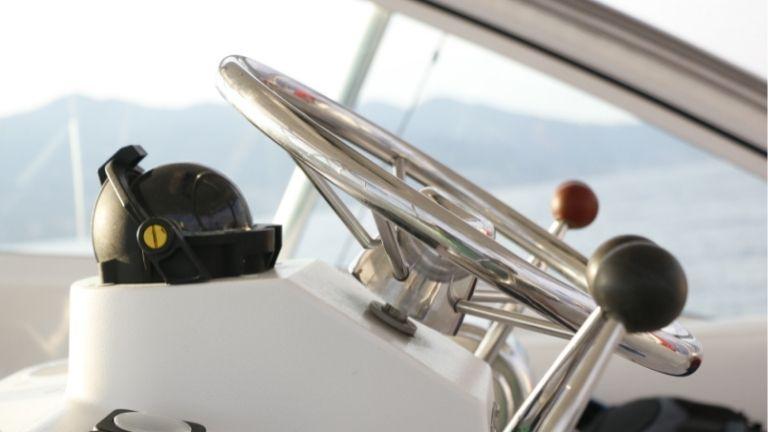 Information about the anatomy of a boat
In ancient times, all types of sailing or motor craft were called yachts, with the exception of rowing yachts. Today, yachts are classified according to their length. In our country, the history of boat building is very deep-rooted.

In modern times, boats or yachts are made of wood or fibreglass. With the development of the tourism sector, the demand for blue tours and blue voyages is also increasing. Therefore, steps are being taken towards this increase. The yachts are made of high quality materials and suitably skilled personnel are employed. As everyone knows, wood is usually used as a material in the manufacture of wooden boats.

The best known of these trees are teak, mahogany, pine and oak. These trees form the outer part of the boat. The materials used for the inner structure and design of the boat are a matter of personal preference for the boat owner.
It is not possible to make an exact statement about the production time of a boat, as this varies depending on the size and type of the boat. Boats produced in the past required regular maintenance almost every year. However, boats made with new technology and techniques can be much longer. There are even centuries-old boats that are still standing today.