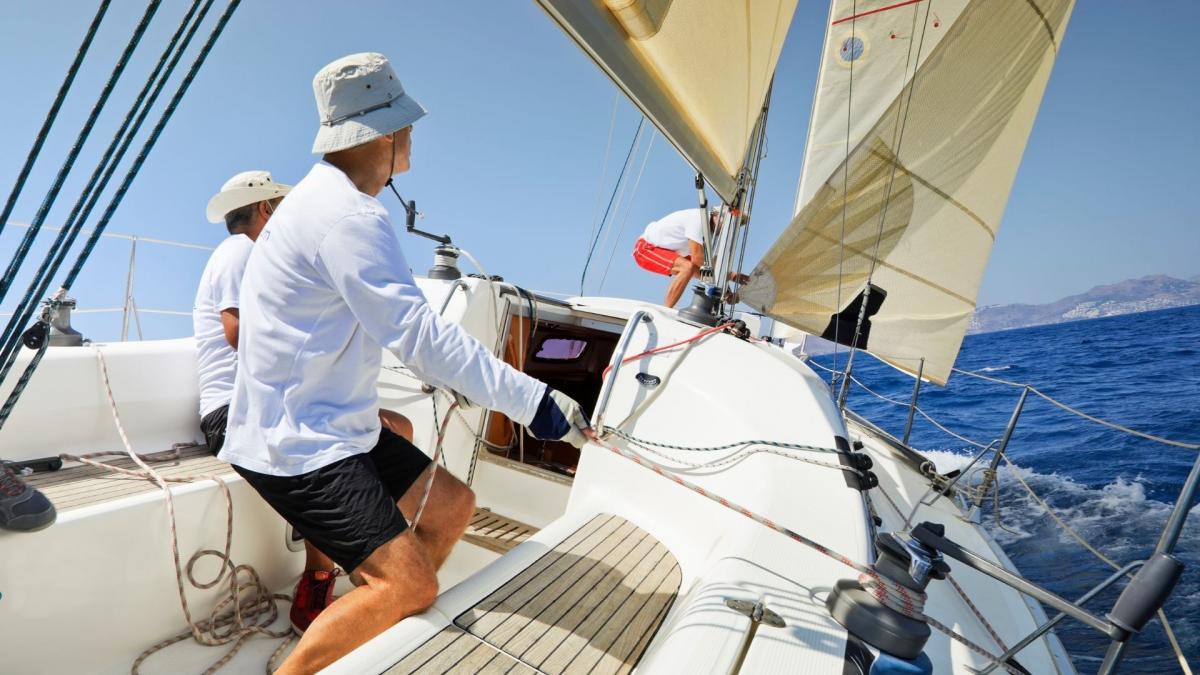 Another Breath for Blue Voyage: What is a Motor Sailer (Sailing Engine)?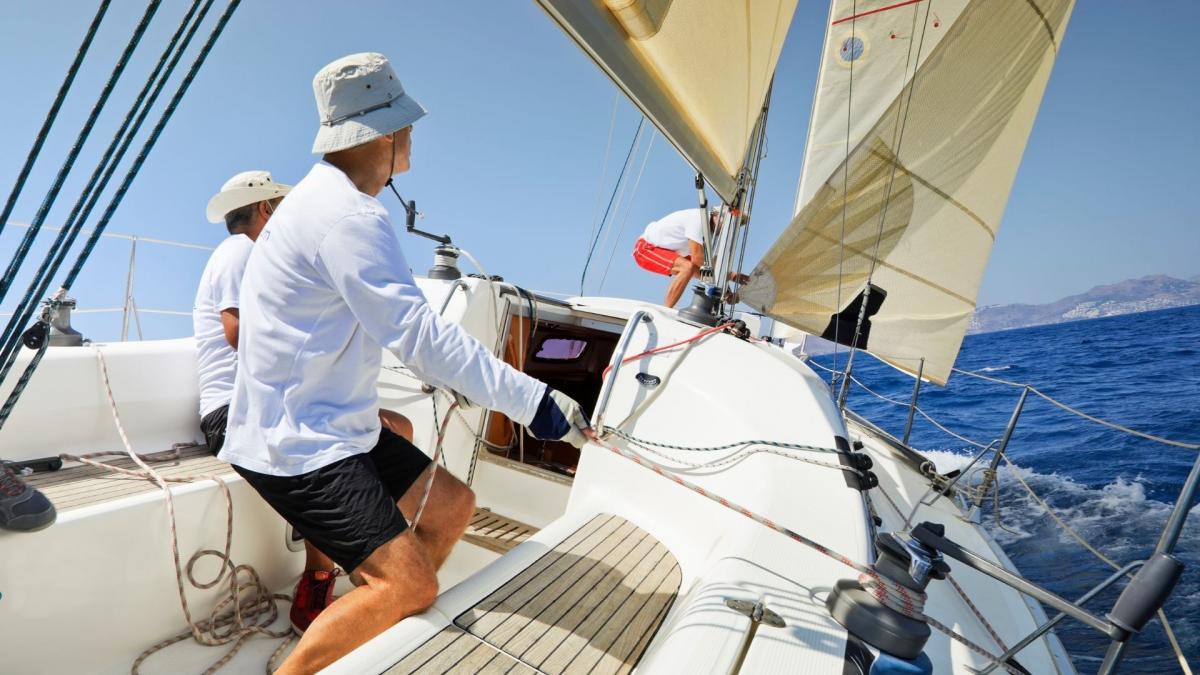 Another Breath for Blue Voyage: What is a Motor Sailer (Sailing Engine)?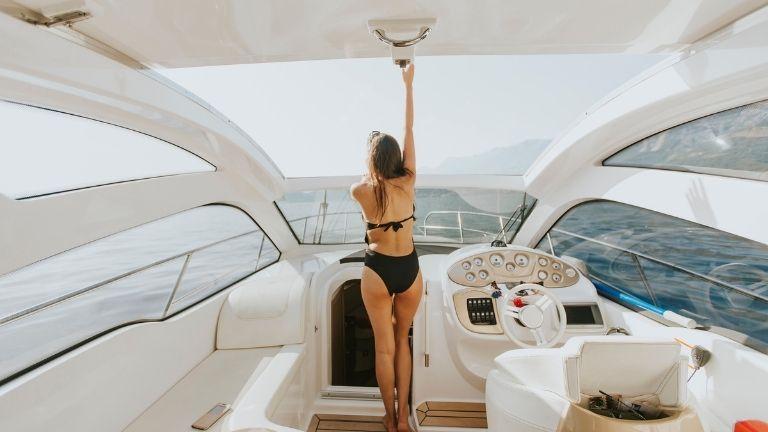 What is your Preference? Sailing Boat, Motor Yacht or Motor Sailer?
"Sailing yacht or motor yacht" is the question that drives everyone who is thinking about buying a boat and makes them think. The answer to this question depends entirely on the person and the content of the activities.

No one can give a suitable answer to this question of those who are toying with the idea of owning a boat except the person himself, but we want to solve this problem a little by offering another option.

As is well known, sailboats can sail with wind power without needing a motor, while motor yachts do not have the option of using the wind. However, motor sailers, i.e. sail motor boats, have the best characteristics of these two types of boats. For example, unlike sailboats, sailing motorboats are not only suitable for day trips, but also for night trips.
If you are deciding between a sailing yacht and a motor yacht, you should definitely consider a third option, namely a motor sailer, a sailing motor, a type of boat. Perhaps motor sailers, which combine some of the missing features that cause you to vacillate between sailing and motor yachts, are the boats you have always been looking for.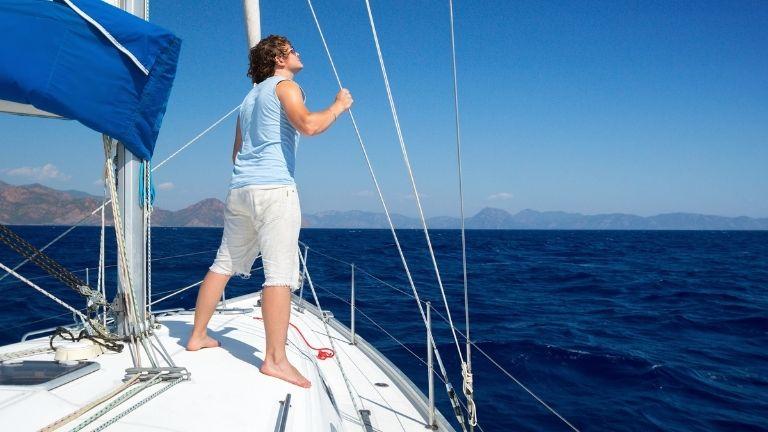 A Totally Different Experience at Sea
Motor sailers and sailboats can be rented in many different regions of the world, such as Turkey, Spain and Greece. Unlike the well-known boating holidays, motor sailers, which can bring a different breath to your holiday, offer both the mobility of motor yachts and the tranquillity of sailing.

These sailing motorboats have a passenger capacity of up to 40 people. Of course, these passenger capacities vary depending on the size of the vessel. With this feature, the motor sailers facilitate the cohabitation of several groups of friends and of crowded families.

In this way, the variety of activities that can be carried out on the boat in the summer increases. If you browse our website, you can get to know our professional service concept in more detail and enjoy the comfort of choosing the right sea voyage for yourself.